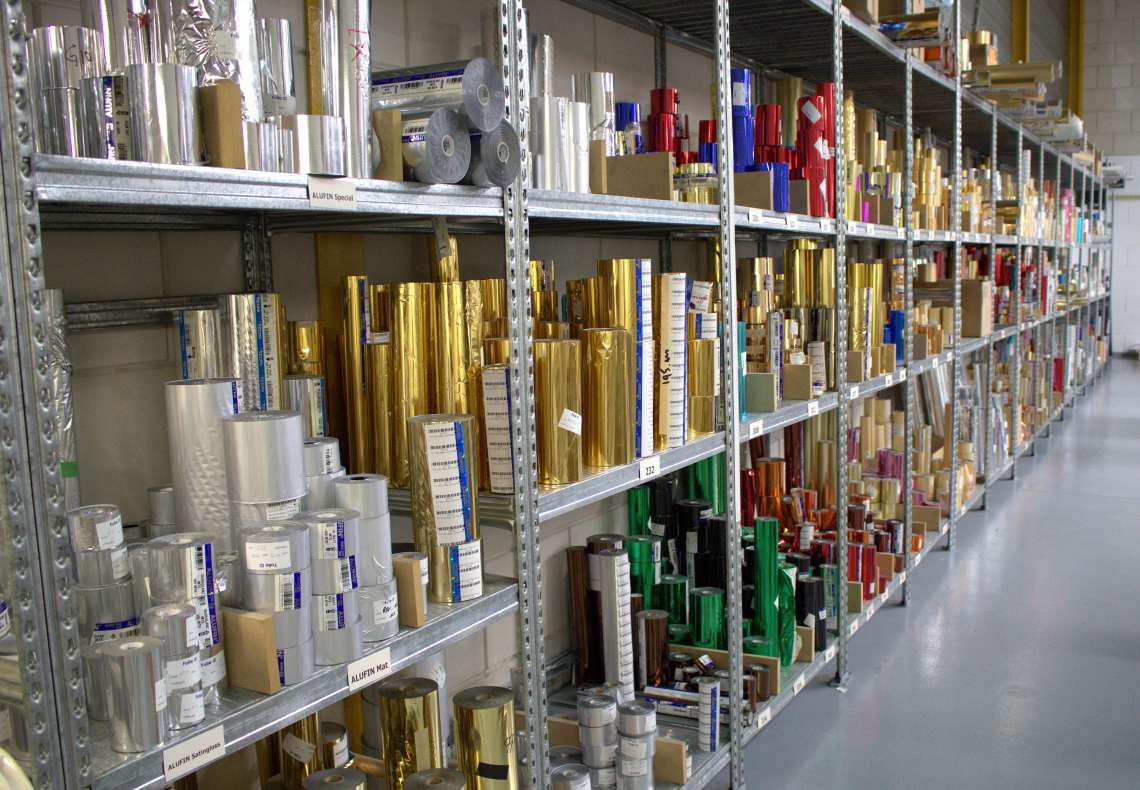 Hensen Foliedrukkers creates a unique look for your printing, by means of foil printing and / or embossing. As a specialist in foil printing, we are busy decorating your products day in and day out. The highest quality finish in printing!
Our products
Commercial printing;
Packaging and labels;
Covers and magazines;
Greeting cards and stickers;
Video / CD / DVDs inlays;
Books and folders;
Posters and catalogs;
Holographic and secure products (vouchers / diplomas etc.).
Our options
Foil stamping;
Foil embossing;
Embossed o grams;
Holograms;
Blind embossing;
Structure peg.
Secure printing
Holographic foil printing is excellent for secure printing. From a small block of silver foil on a gift voucher to a hologram on a concert ticket. A big advantage of foil is that the foil printing becomes black due to the light reflection when copying or scanning. The films are available in countless patterns.
In addition, there is also the option of printing an embossing gram. This means that a laser-engraved foil stamp prints on a holographic laser foil. This creates a unique print, for example with the logo or other authenticity feature. This technique can be used particularly well as an alternative to holograms, and can serve as both extra security and embellishment.
Compared to real holograms, an embossing o-gram is many times lower in terms of costs, and it is also possible to use this for small quantities.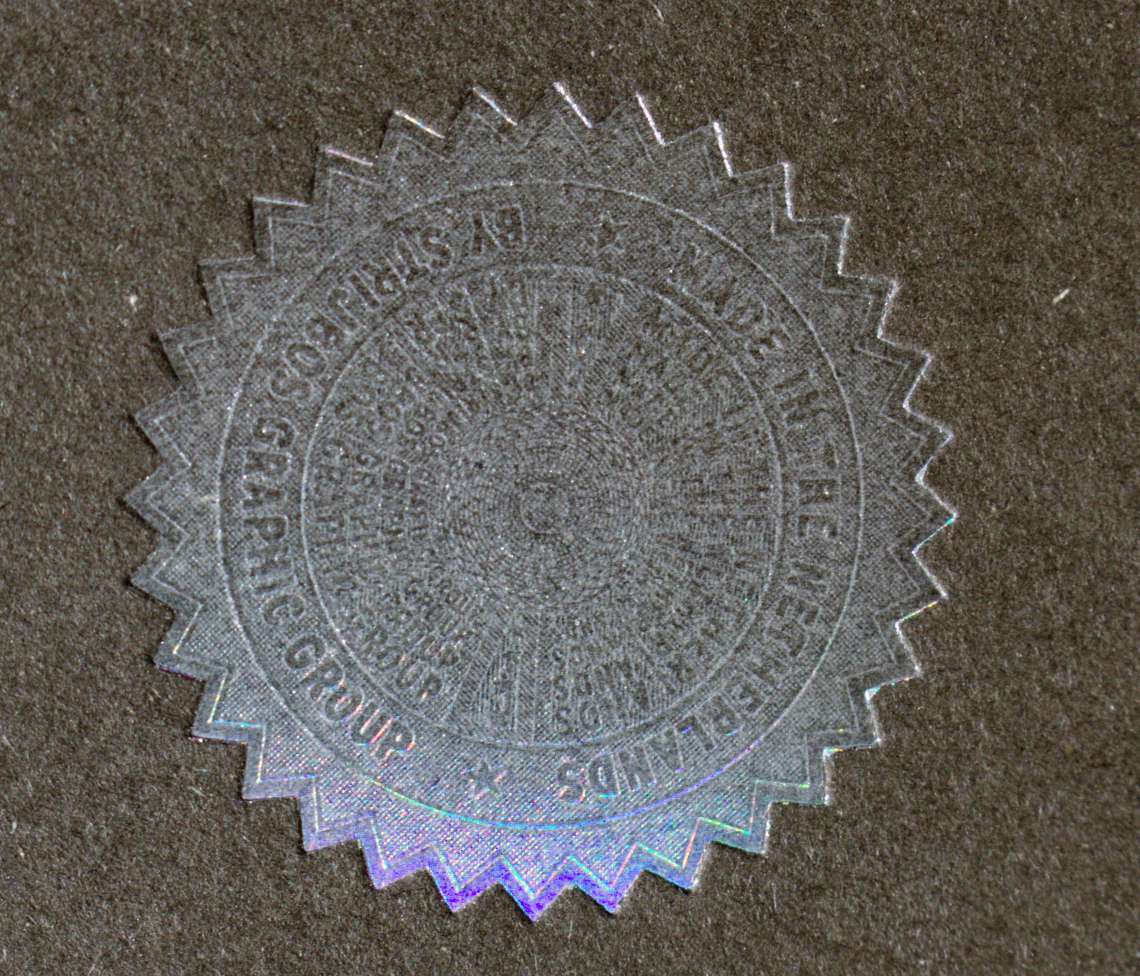 Printing security can be applied to, among other things:
Parking tickets;
Certificates;
Membership cards;
Certificates;
Stamps;
Admission tickets / entry passes;
Coupons;
Permits;
Season tickets;
Diplomas;
Testimonials.